Staff Only
Beta v0.9.0: Graphic Update.
---

Welcome to our decorated bunker!
In this patch we mostly made upgrades to the visuals. Tweaked user interface, remade main menu, cards highlighting and animations, and last but not least, all enemies on the first floor are now able to attack! Also, it is now possible to sort cards in the deck and some technologies got balance updates.
Visual improvements
We listened to feedback coming from you and upgraded some visuals. We do not plan to stop on this, however, so please continue to talk to us!
Main menu
Our talented friend @zerow_z made a beautiful background for the main menu, take a look.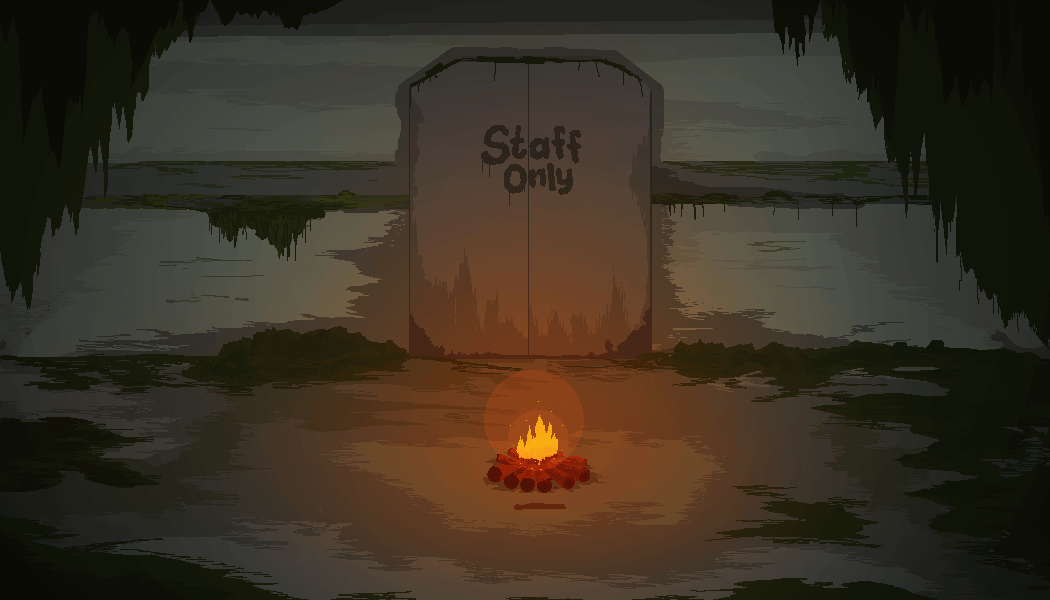 Following this, we almost remade Main Menu, so it is much more pleasant to look at.
Color-coding
All cards are now color-coded, so it is much easier to distinguish them on first glance.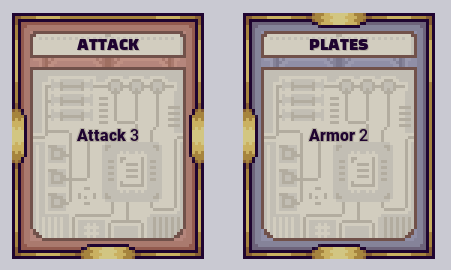 Card Animations
New animations for rerolling, buying a card and trading cards on stations.


Enemy Animations
Unfortunately, it is not feasible for us to make a full attack animation for each enemy, but we made alternative "attack" sprites so it is more clear when enemy attacks you. Take a look!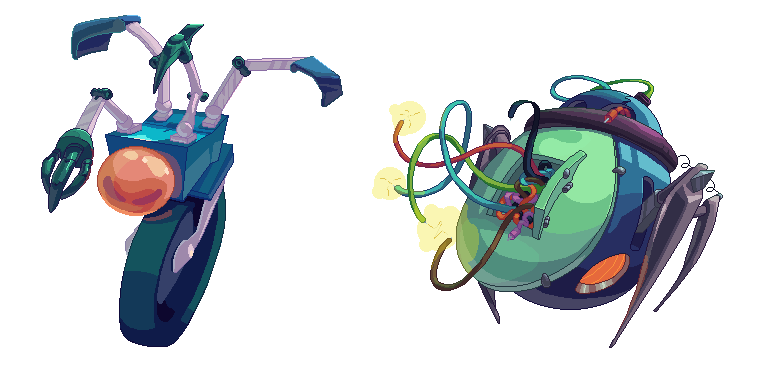 Balance Updates
In this patch we only changed technologies (old values are in brackets).
List of balance changes:
- Adrenalin - If HP ≤ 10 (5): draw an extra card at the start of your turn
- Better Reflexes - Each Draw is also an Attack 2 (1)
- Repair Cert. - On Break gain Armor 2 (1)
- Overheat - Each turn enemy takes 5 (3) damage and you take 1 non-lethal damage
- Recycle - For each (2) Removed cards, gain Attack 1
- Replicant - Each turn gain additional card: 4 connections, Attack 3 (1), Remove
- Stasis Field - At the start of battle, gain [b]Armor[/b] 5 (4)
List of reworks:
- Hard Steel - (Cards that Remove themselves are discarded instead.) -> You receive a copy of every Removed card in discard.
- On Edge - (Max HP is set to 5. You cannot be killed by your cards.) -> Max HP is set to 5. Every Break becomes Repair
Thank you so much for your attention!
We would like to hear all and any of your opinions in Steam Discussions, Twitter or Discord :)