Staff Only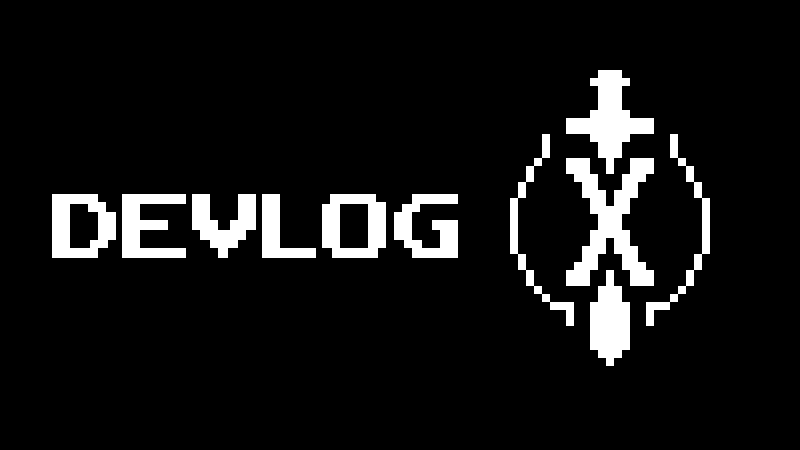 Hello!

We decided to delay the next update by 2 weeks.
We have a lot of content in the works now which we would like to release all at once to keep integrity of the game. This delay would also enable us to not crunch and test the game better, so that 0.15 would be more stable.
There are new enemies, achievements, and cards in development. Today we would like to show you concept arts for 2 new enemies (out of 6)!
An enhanced version of Digger – Diegger!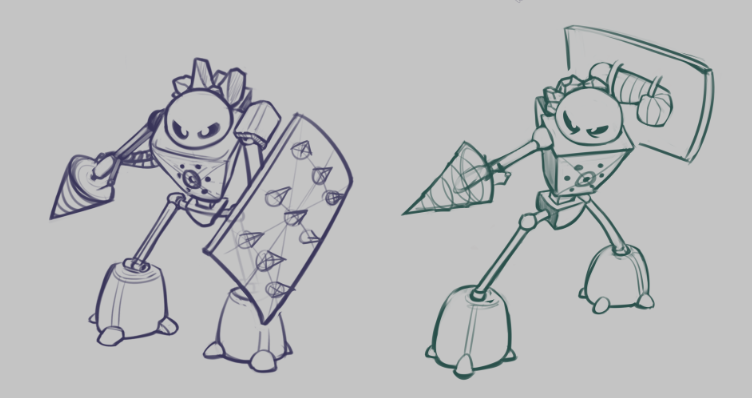 A robot that keeps the bunker clean – Vacleaner.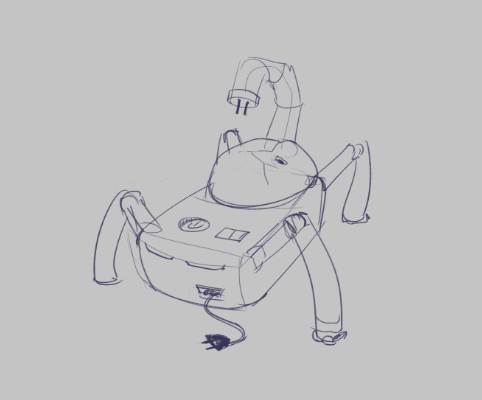 Also, some (mostly elite) enemies will be slightly reworked.
The achievement system will be upgraded. New achievements will be more visible, and the progression will be smoother. New achievement system would still reward you with new cards and starting abilities.
The game is currently in the good position to expand on content and make adjustment. This means two things:
1. The full release draws near (that is nice!)
2. The time to make each update increases (that's too bad :c)
We are very thankful to the players who support us and help with the development with reviews, ideas, and bug reports! Please continue to be awesome!