Staff Only
Beta v0.12.0: Utility Update
---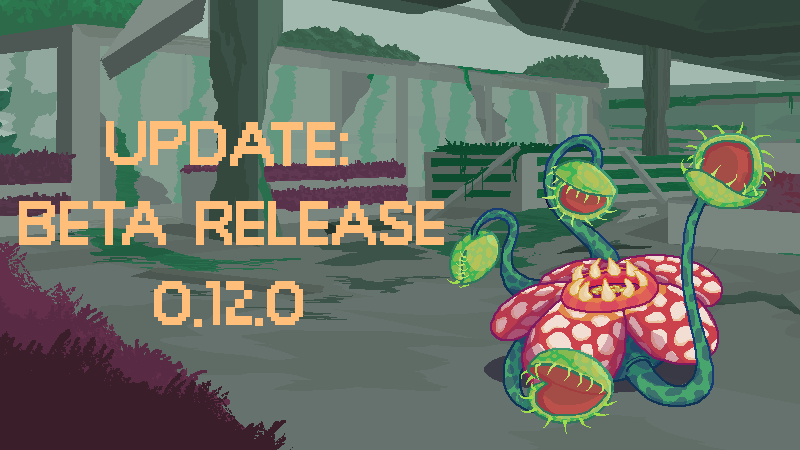 Welcome back to our regular biweekly update!

This time we can present you a new mechanic which we feel was the missing piece of this game's engine: utility cards. All counters also got some sort of animation to make it clearer what is happening, some bugs got fixed, some technical improvements are implemented. The usual.
Utility Cards
We have new type of cards which are only activated when you buy them and usually don't add to your deck. Almost all of them got art from the get-go.
Here are some of them:

You will see them more the more you level up the shop! We think that some of them are very powerful so they would probably be tweaked in some way. Feel free to tell us how you feel about them!
Counter Animations
All relevant counters got animations. Now, you will see an enemy glowing in blue when their defense has risen, the value of acid damage when it is covered with your card, etc.
Better Windowed Mode
It is still not perfect! We will fix it in the future. But it is a start. Now the game does not just stretch itself and render at 1080p, it actually tries to match the window resolution.
Balance changes
* Some enemy counters are now Permanent, which means you cannot place your tokens on top of them
* Digger (1st floor Normal enemy) now only locks 1 connection on the board
* Acid Ammo changed (Acid 2, Copy, Remove -> Attack 2, Acid 1), to make it similar to other Ammo cards
* Acid Strike changed (Acid 1, Attack 3 -> Acid 3)
* Shop card generation slightly changed for new cards
Bug Fixes
* Rare bug when Raftenzia (2nd floor Elite) could softlock itself when the Fetters counter was not closed and new Fetters spawned on top of it

* Fixed Polycephaly enemy counter, now it actually lowers enemy attack
* Fixed Critical Error text (X Attack from removed cards -> 2*X Attack)
* Atomic Battery now works correctly with Upgrade cards
* Cards with Hack are no longer broken
* On Edge ability is no longer broken
* Card rewards on result screen are now visible
Near Future plans
We are sorry, but the next patch will be delayed by one week. We worked hard to bring you these updates on time and we really need a small rest. But don't worry, we have new art, new music and new content in the works, and we hope that some of it will be added in the next update!
See you in 3 weeks! (Or until we have a hotfix to release)